"One of the painful things about our time is that those who feel certainty are stupid, and those with any imagination and understanding are filled with doubt and indecision." – Bertrand Russell
The Dunning-Kruger effect refers to the phenomena where people of low ability have a higher self-perception of their abilities than those of high ability. This has been reproduced in laboratory sessions time after time.  Self-assessments of human abilities are highly flawed.
This has massive social implications: confidence in one's abilities is used in all spheres of life, including interviewing for jobs, running for office and dating. Humans naturally are convinced by the most confident among us – to our great detriment.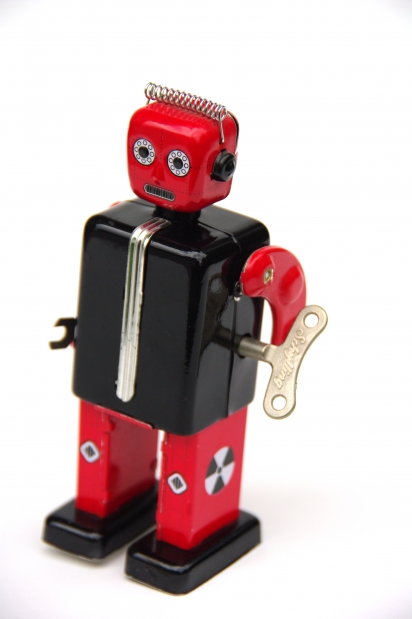 The most interesting aspect about the Dunning-Kruger effect is why it crops up. Those who have low ability do not know what they do not know. (OK, Weird sentence.)
The more knowledge we gain we start to understand the uncertainty involved in learning and lose confidence. Therefore, the only people who retain a large amount of confidence in the face of uncertainty are those who know the least about the topic.
Dunning-Kruger and Self-Assessments: Rank Yourself from 1-100 on Your Driving Skill…
Why do we hold on to our false self assessments?
There are a lot of forces at work to encourage positive esteem in our skills and abilities. Traits such as driving skill (or sense of humor, compassion, etc.) provide good evidence of this. Everybody is an above average driver. Those of us who are bad drivers do not have the ability to discern what makes a bad driver.
Answers to complicated questions are complicated. The more you learn about a subject or a talent, the more you realize the difficulty. Very often, the most knowledgeable on a topic will be the first to recognize their uncertainty around the data.  Skilled practitioners recognize their tenuous grasp on evolving knowledge.
Why bother with caveats when you can state authoritatively? Why consider nuance when you can cut to the chase?
Signaling Effect and Interviewing
We present many signals when interviewing for a job (or date or meeting or trip or…).
From the way we dress to the words we choose, we constantly send subtle signals that reveal parts of our past and background. One of the reasons we do this is simply due to the amount of snap judgments we need to make – and others need to make about us – on a day-to-day basis.
This is highlighted most strongly in the case of interview prospects. Often, top candidates lose confidence because they've seen somebody who can sell their own skills in a better way.
The root of the word conman is confidence. It is important not to count confidence in one's own abilities, beliefs and abilities as true evidence for skill.
Cheers,
Cameron Daniels