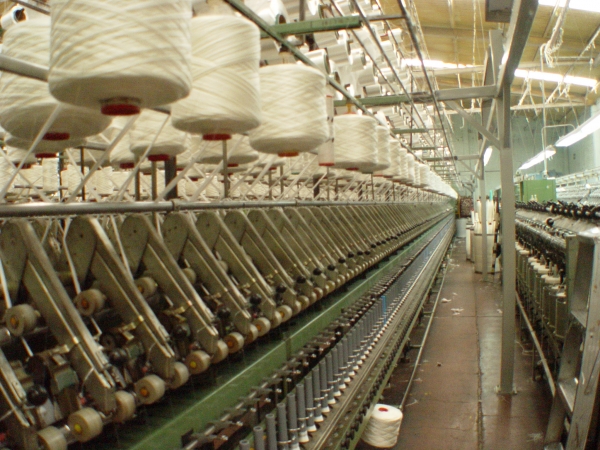 I suppose I shouldn't even have to write this article, but consider it a public service announcement – there is a downside to the automation of your accounts.  Namely, you could miss a huge mistake… and not find it until it's too late unless you often check your automation.  That's why I'm here today with a horror story!
The Ultimate Reason to Check Your Automation in your Online Accounts
Don't believe me?  Sally Donaldson (a pseudonym, for obvious reasons) from the mother country gave a perfect stranger £26,650 (~ $40,000).  Her sin?  Accidentally messing up one of the eight digits in her account number… and not checking it went through.  For years.
Now, perhaps some of your readers would notice a fat paycheck missing if you failed to deposit into the right account.  However, Donaldson was attempting transferring from her account to a joint checking account held by her and her husband.  That's right – what we've got here is a failure to communicate.  And how long did the communications breakdown last?  Two years.
Check Your Accounts At Least Periodically…
The ultimate insult to injury?  In England, if money is accidentally transferred and spent, the recipient doesn't have to return the funds.  She was only able to recover £1,000 of the funds that she spent.
There's a lot to be said about Donaldson's breakdown in communication with her husband, but in your own personal finance and relationships you should draw some important lessons.
Check all accounts, at least periodically.  I'm a fan of Mint, since even my Type-A personality can't handle the number of accounts I hold onto.  Ours is set to ping all our accounts, short of an HSA it doesn't track.
Stay up to date on your spouse's accounts, whether you hold accounts individually or jointly.  You don't need to know an exact dollar amount, but make sure all periodic transfers are working correctly.
Even though you can't avoid all mistakes, at least you'll catch any before… two years.  You best chance to catch (and fix) mistakes is by moving quickly – remember, you can dispute fraudulent charges with your debit and credit cards if you catch problems quickly enough.
Seriously, Watch Your Accounts
It's great to have a fully automated savings and investment framework in place, and we even advocate that on the blog and the podcast.  That, however, doesn't excuse you from taking the occasional look at account balances and spot checking statements – you have to make sure that automation doesn't mean "out of site, out of mind".
And, hopefully, you'll catch it before you send $40,000 to a perfect stranger over two years.  Don't do that…