Editor: Sorry about that… the voices in my head got the better of me on April 1st.  We now return to your regularly scheduled programming.  Here's a screenshot for posterity: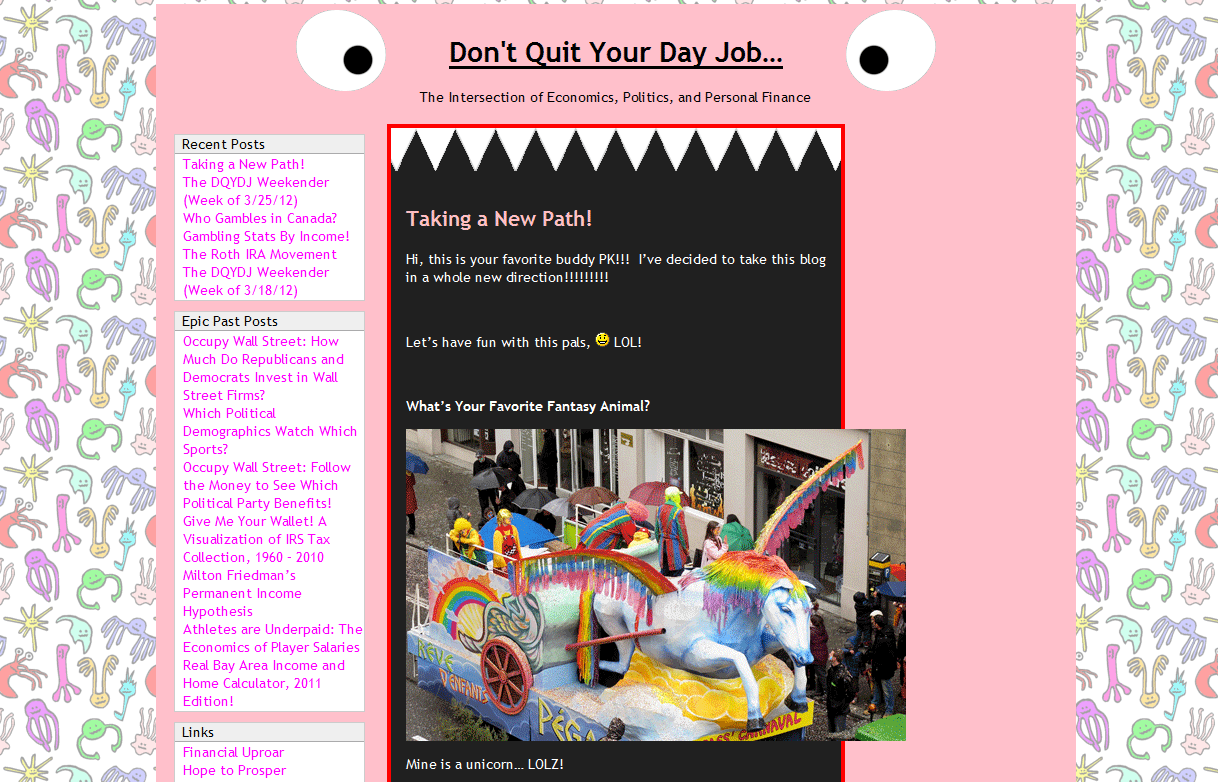 Hi, this is your favorite buddy PK!!!  I've decided to take this blog in a whole new direction!!!!!!!!!
Let's have fun with this pals, 🙂 LOL!
What's Your Favorite Fantasy Animal?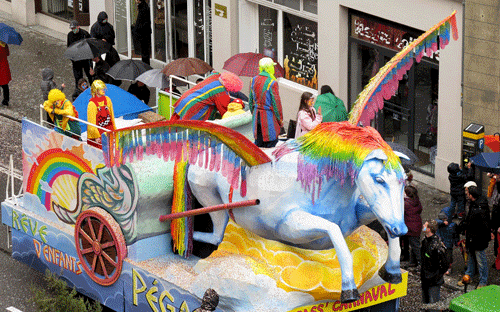 Mine is a unicorn… LOLZ!
What should I write about?  Also, I <3 weekends!