What would you say if someone offered you money to report tax evaders? If you are staring at the screen incredulously, allow me to introduce you to Uncle Sam, who wants to make it worth your while to report on your loose-moraled tax cheat friends (and acquaintances!).
If you know someone who is particularly dastardly, you could even make bank- the IRS will reward you 15% of the underpaid amount, up to a whopping $10 million!
Why Does Reporting Tax Evaders Matter Now?
Obviously, with a tax filing deadline coming up in a few weeks, tax related issues come to the front of many people's minds. This year, in the midst (waning end?) of a recession, making up the so called 'tax gap' is even more important to the IRS. The Congressional Budget Office releases a yearly projection of tax receipts compared to Gross Domestic Product. In 2009, tax receipts fell to a very low 14.8 percent of GDP, and the CBO estimated tax receipts to recover to only 14.9% in 2010. The long run average, from 1950 to 2007, was around 19.5%.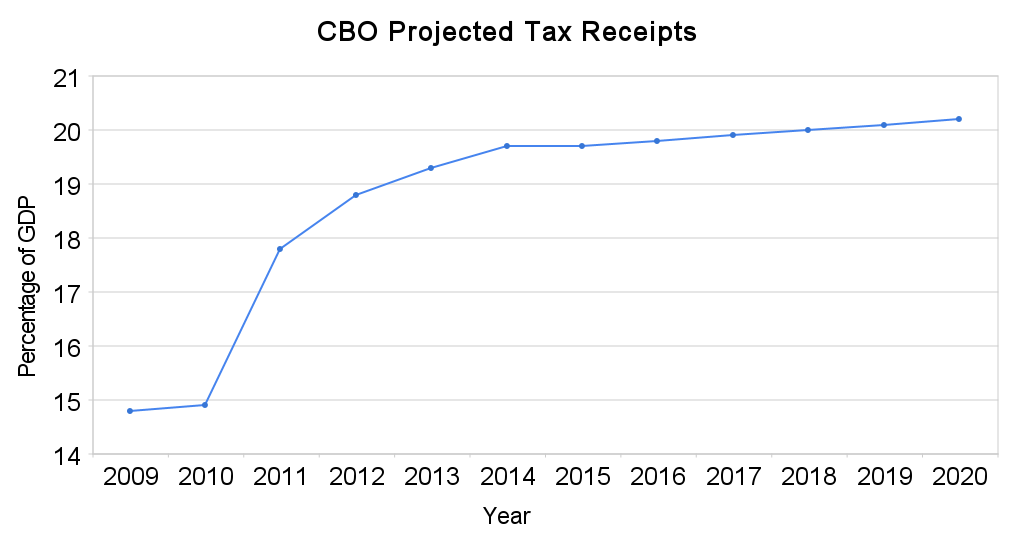 Fundamentally, any money recovered from this program is 'found money' – it would have been lost if no one had informed on people they knew. This allows the IRS to handsomely reward informants in this program. If enough people inform, it also closes the tax gap I mentioned earlier.
How Do I Participate in Reporting Tax Evaders!?
Is the lure of 15% of the cheated funds enough to loosen your lips? If you can stomach reporting on someone (not everyone is cut out to be an informant!), note that you will have to report your name to the IRS. This should be kept private throughout the investigation. Surf on over to the IRS's "Whistleblower – Informant Award" page to read the full rules and regulations.
Happy ratting!