Nice day to attend a wedding, isn't it?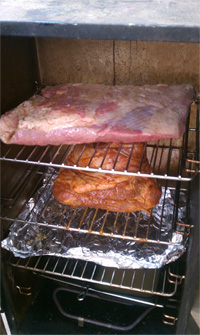 Thanks to our friend Robert at The College Investor for highlighting us as a top-19 Investing blog.  We do our best on the investment front, even though we definitely write more on macro views versus micro.  Stay tuned for all sorts of weird writing you don't normally see in a "Personal Finance" blog.
Hey, politics and economics can be personal.  Right?
Links We Liked
Links to Us