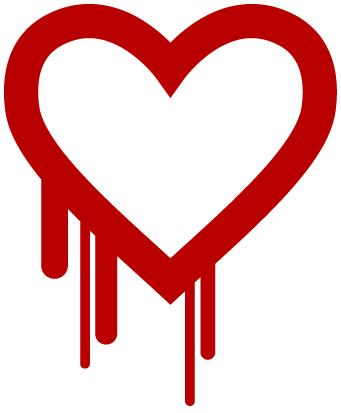 I'm sure you've heard, but around half the internet had been compromised for about the half year due to the so-named Heartbleed bug.  We know that it was found at least 3 times – by the NSA (probably), by Google, and by a Finnish researcher, Leena Snidate.  It has been in the wild since 2011 – if you think you're safe and those are the only three?  I've got some Wyoming property on the Atlantic Ocean for sale.
Change your passwords.
On a hilarious note, while talking to my Mom on the phone on her birthday (happy birthday, Mom!), she mentioned that she had read about half of our April Fools post before realizing it was a joke.
Including this line: "We're sure your jobs are more fulfilling than ours – but let us use our icy rationalism and lack of a single soul between us to help you get ahead in your dream job."
How should I take that?
Links We Liked!
Links to Us!