Happy New Year!
I meant to send this post – or a version of it – out on the 1st or 2nd, but COVID (probably omicron) intervened in our household. So, yes, we spent most of our break quarantined, haha.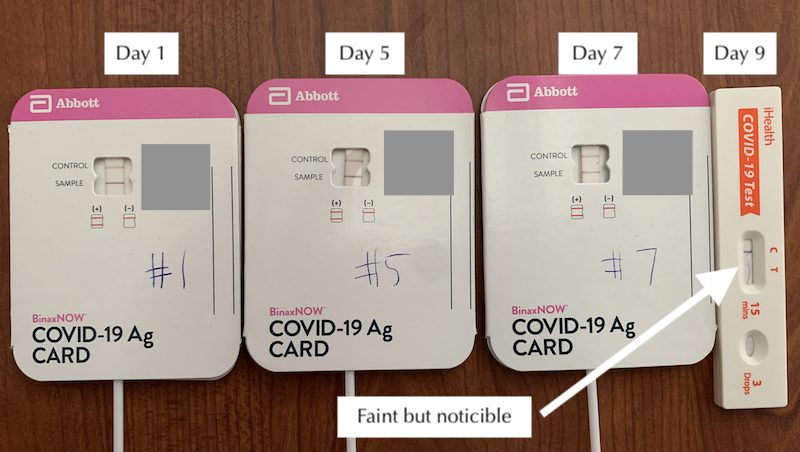 (Technically, only my wife tested positive. But I can't think of a better explanation for my minor symptoms... a runny nose and slightly sore throat. The kids had no obvious symptoms whatsoever.)
So, please accept a belated happy new year post – and hopefully, you're staying healthy. Although, it seems that everyone we talk to is sick now (thankfully, mostly mild) – how are things near you?
DQYDJ
DQYDJ served up just shy of 15,000,000 pageviews in 2021, around 45% more than in 2020. The email newsletter now boasts around 8,000 subscribers (I don't have a 2020 count since we switched providers, but I believe ~5,000-5,500). On the output side, I updated or created 102 posts.
Thanks so much for your belief in the site – I'm so grateful for all your support. I'm humbled by the impact this "side project" has, and I'm so thankful that I started DQYDJ 13 years ago. Thanks so much for coming on this journey with me.
Recent Posts
I didn't send all of the recent posts to the newsletter. Some of them were foundational calculators, and the income by city refresh... is pointless over email, haha. 
Here are some standout recent posts:
The return posts are a fun tradition.
If you haven't been around that long, DQYDJ caught its first whiff of popularity because I was an early source banging the drum on dividend-adjusted returns (see the S&P 500 total return calculator - going strong for a decade now!). 
It seems – to my eye, at least – that most financial media has switched to quoting total returns. But when you spot a post which only mentions price returns, that's an excellent sign it's time to close the tab.
What's Coming in 2022?
US-Surveys
The SCF (net worth survey – see our posts, here) will probably be in the field later in the year. Don't expect new data until 2023, other than low-resolution updates the Fed pushes out quarterly. Income is from the CPS ASEC, and the data is in a form suitable for updates by September or October.
So, we've got a bit of a gap where I can tackle some other microdata I'm open to ideas, but it might be time to revisit the CDC's NHANES survey (and add some new topics – the last updates were for 2015-2016 data). I'm also considering looking at the American Time Use Survey or going after interstate migration using our favorite census surveys.
Let me know if you have ideas – per source, ideally, we can free 6-10 posts currently stuck in survey metadata complexity.
Investing
Yes, it's a recurring joke now – but I do want to get you a NASDAQ total return calculator at some point. A generic mutual fund total return calculator, too, yes (I know I promised both like five times).
For the stock return calculator and its ilk (which I'd extend for mutual funds), I'm probably going to switch API providers first... potentially fully rewriting the backend. Splits, IPOs, spinoffs, and the like have made it a chore to keep up with the data as a one-man band, so I'll look at some of the more expensive APIs which do more of the maintenance for us.
And I also told you back in August I'd like to start a compounding experiment/coffee can portfolio writeup/series/serial/whatever-you-call-it. I still get a decent number of emails about it, haha, so I'll tell you here I don't plan to pretend I never floated it. We're probably going to be mixing some things up here in our personal life, so wait until I have the time to figure out the setup and rules, then I'll get that going. No ETA.
To Success in 2022 🥂
2021 didn't get us there, but hopefully, 2022 returns to normalcy (whatever that means) at some point.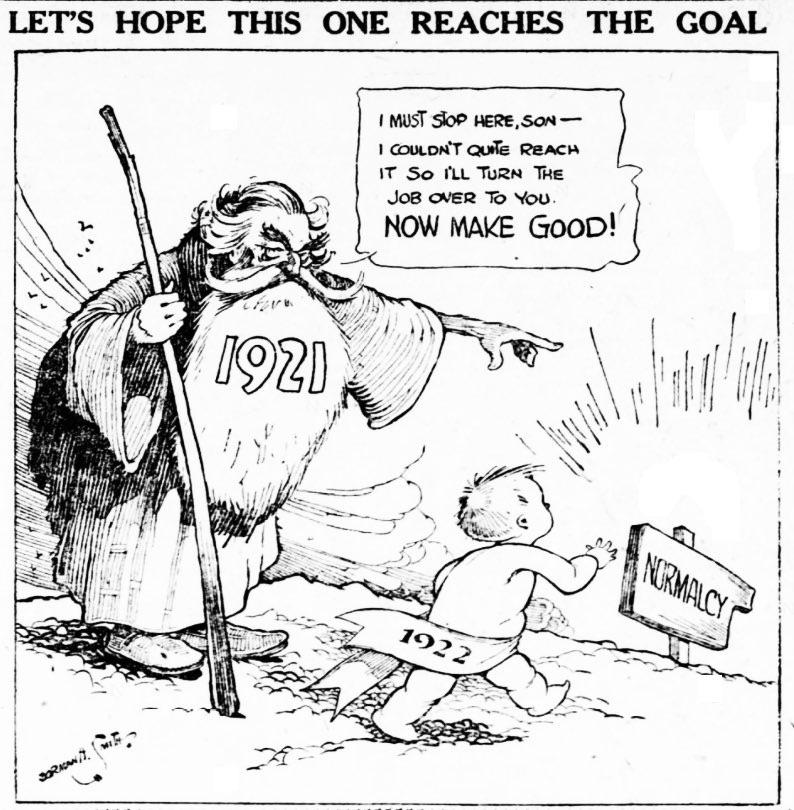 Here's to all of our success in 2022, and thanks for being a reader!