On this post is a Wilshire REIT calculator which allows you to estimate the returns on money invested in the Wilshire REIT Index, an index comprised of American Real Estate Investment Trusts. It generally approximates the returns of large commercial and industrial property REITs, and it is our first calculator targeted at returns in that area. (See our calculator for individual home returns.)
We also have calculators for various other investment and economic concepts – of particular interest to investors is our S&P 500 Reinvestment Calculator and our 10 Year Treasury Coupon Reinvestment calculator, as well as our Dow Jones Industrial Average Reinvestment Calculator.
The Wilshire REIT Index
As Wilshire puts it, the Wilshire REIT Index is "[d]esigned to offer a market-based index that is more reflective of real estate held by pension funds".  Indeed, it covers an impressive range of large REITs in the United States, although it is careful to avoid most residential investments, as well as timber REITs and real estate broker REITs.  That makes it more of a pure play on commercial and industrial real estate and removes some of the interest rate risk inherent in the other types of REITs.
That said, it's an excellent proxy for the health of large REITs – or real estate in general (at the high end) – in the US.  Our calculator will let you get a reasonable estimate – sans taxes, fees, slippage, and other incidentals – on how an investment in the index would have performed had returned money in the form of distributions and dividends been reinvested in the index.
Furthermore, we included an inflation component, which extrapolates/interpolates daily inflation numbers to attempt to adjust CPI to tell the 'real' return.  That methodology can be found on the page of the original daily inflation calculator.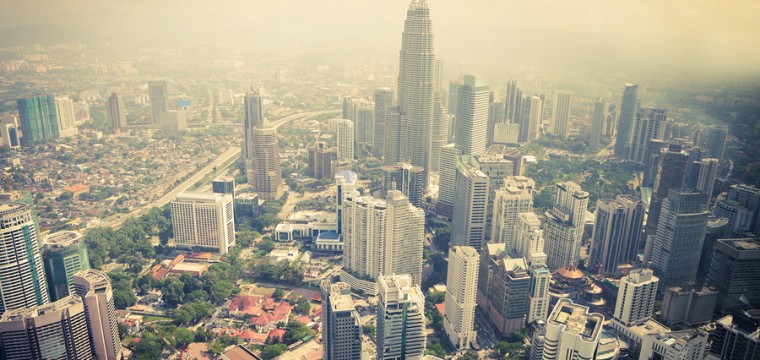 Methodology for the Wilshire REIT Calculator
Results are meant for educational and research purposes, and we can't guarantee the accuracy – even ignoring taxes, fees, slippage and other incidentals.  This page and calculator isn't meant to encourage or discourage you from investing in any category – please discuss your plans with a qualified advisor.  (Yes, you shouldn't take all of your advice from a random Javascript calculator you found on Google).  The Wilshire REIT Index is copyright Wilshire, and provided via the St. Louis Fed's FRED API.  For accurate data, please check what Wilshire can provide.
Please let us know if you enjoyed the calculator, and if there are other calculators you'd like to see – get in touch (also, apologies, but the queue is long, so we can't guarantee timely calculators from public requests!).  Of course, also get in touch if you find or see a bug in the Wilshire REIT calculator – we try to fix those as quickly as we can!
Enjoy!