Ahh, New Year, new resolutions, and new stocks for stock-picking competitions.  We are a web site ostensibly about Personal Finance and investing, so I'd be remiss if I didn't enter a few contest this year.  I already discussed my picks for the Money Pros Stock Picking Competition, but this time I'm entering a 4-stock contest run by Nelson at Financial Uproar.  As always, just because I picked stocks here doesn't mean I'm telling you to buy them – so do your own due diligence!
Here's what I'm going with in 2012: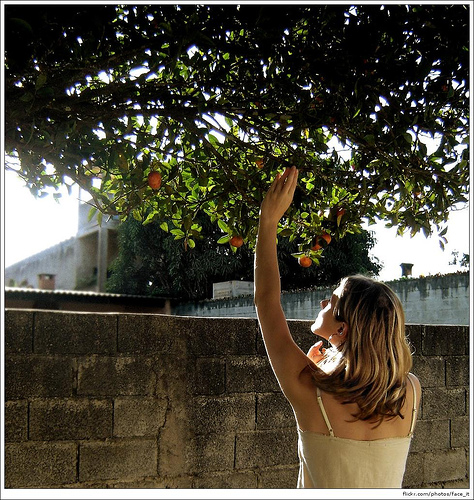 Your Thoughts?
Now that I've laid bare my investing soul, please rip my picks apart or agree amicably in the comments.  Remember, it's all theoretical until we actually see their performance as the year goes on – and 1 year is a definite time-frame.  Stocks may be attractive overall but might not start moving for a painfully long time.  My preferred holding period is much longer than a year, so it will be interesting to see if my methods break down with only 366 days in 2012!
Full Disclosure
I have AFLAC in my personal portfolio.  I also previously owned PDL BioPharma, but sold it more than 6 months ago.
Editor's Update!
We were an early mover, but we now have the links to all of the competition