Is it just me, or has there been a huge decline in activity on other personal finance sites?  Maybe it's just me... anyway, we're still around and here's another weekender!
Sites that Linked This Week!
Sites With Articles We Liked!
Harrumph
PK, what are you up to this weekend?  Why, glad you asked.  I'm tiling a tub surround!  Yes, I'll get you some home improvement articles eventually.  For now, this preview will suffice: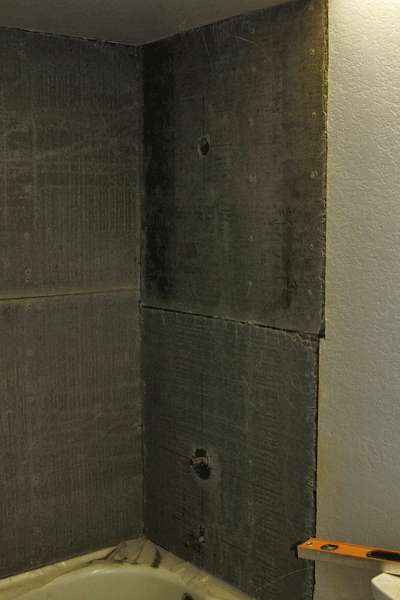 And yes, that's 6 mil poly behind the cement board.  This isn't my first rodeo...